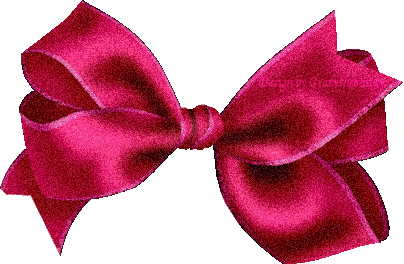 A Day In My Life Continued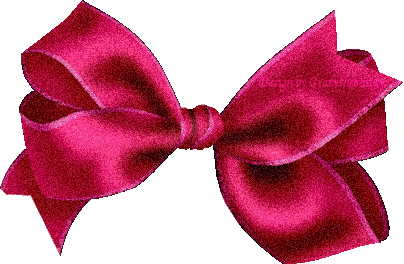 By the time I got home, my father was already back from work. Ever since DigiNet was updated to govern with new AI systems in the manufacturing sector, my father's job has become immensely less stressful and taxing. He works as a manager at a garment factory and spends his days overseeing the factory and repairing machines. DigiNet takes care of production quantities, materials orders, and the accounting based on its current assessment of the economy. And, money's been good too.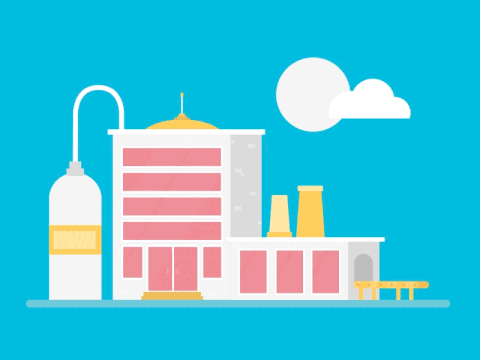 I told him about Assignment day and asked how his day went. He gave me the usual "Pretty good." Sigh, I can never get more than that out of him. At least, he bought groceries on the way back from work. It must have been because his DigiNet Assistant reminded him the last time he bought groceries was two week ago; he would never remember otherwise.
READ ABOUT ASSIGNMENT DAY AND THE APTITUDE TEST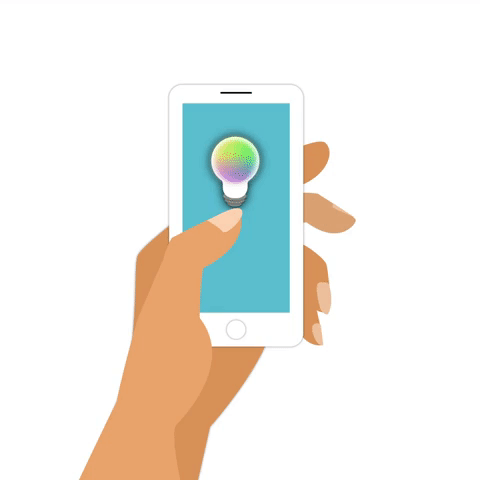 After I quick dinner and shower, I got into bed. I could not be more eager for tomorrow to come. And, I know I will love where ever I end up. DigiNet has never been wrong before!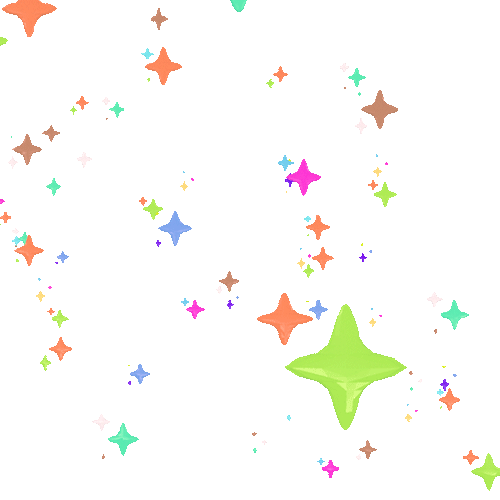 READ MORE STORIES